In-Person and Online PBM Training
PBMs or pharmacy benefit managers provide transparency and disclosure to a level demanded by the competitive market and generally rely on the demands of prospective clients for disclosure in negotiating their contracts. The best proponent of transparency is informed and sophisticated purchasers of PBM services. The purchaser needs to understand not only what they want to achieve in their relationship with their PBM but also the competitive market and their ability to drive disclosure of details on services important to them. Assessing transparency is more effectively done by a trained eye with personal knowledge of the purchaser's benefit and disclosure goals. The Certified Pharmacy Benefit Specialist (CPBS) educational offering includes knowledge and assessments that are critical to cost-effective management of the pharmacy benefit.
What our students have to say.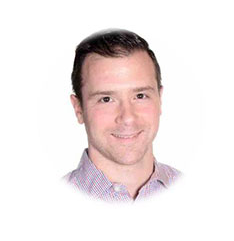 Michael Thomas, Pharm.D., CPBSClinical Pharmacist
PANTHERx Specialty Pharmacy
"You are one of the best teachers I have encountered and this course should be taught at every pharmacy school."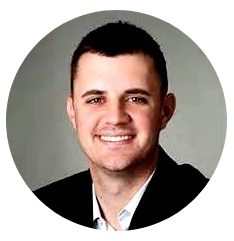 Grant Rappleye, CPBS Employee Benefits Consultant
InterWest Insurance Services, LLC
"I couldn't have imagined learning as much as I did over these 8 weeks, especially as it pertains to hidden revenue streams and ambiguous contract language that ultimately drives up costs for the plan sponsor."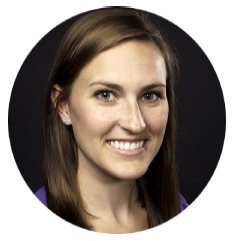 Amanda Johnson, Pharm.D., CPBSAsst. Professor of Clinical Education
UNC Eshelman School of Pharmacy
"Thank you so much for being a great teacher. I learned so much!"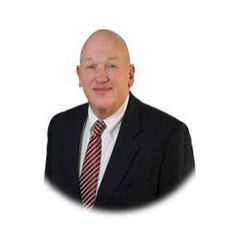 Tony Cochren, CLU, CIC, CRM, CPBSVice President Employee Benefits
German American Insurance
"I have thoroughly enjoyed and benefited from the training. As you can see below by my signature, I have other designations. I can honestly say this was, by far, the most challenging certification course I've taken. I know I still have much more to learn, but this class has set me in the right direction."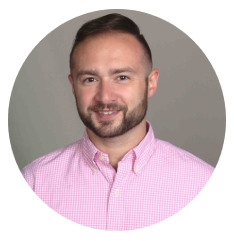 Joseph Thomas, Pharm.D., CPBS Clinical Advisor
CVS Health
"I can't express enough how invaluable your class was for me."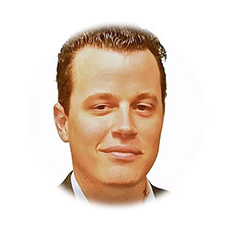 Michael M. Adams, CPBSBenefits Advisor
Workforce Benefit Solutions
"I truly thank you for your effort in putting together this class, I learned more than I ever thought I would. I have always found it hard to concentrate in school and you kept me engaged, answered all my questions and I was pumped after each class."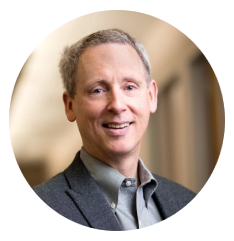 Keith McNeil, CLU, CEBS, GBDS, CPBSPartner
Arrow Benefits Group
"Thanks so much. I enjoyed the class and learned a lot."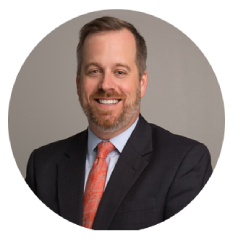 Robson Baker, CPBSEmployee Benefit Advisor
Clarus Benefits Group
"I just completed my Certified Pharmacy Benefits Specialist certification and DANG was it tough! I learned so many things that I look forward to sharing with my clients and community. Right now I am seeing about 20-28% in preliminary savings for a self-funded prospect. That is just Rx costs! We haven't even started on the Medical yet."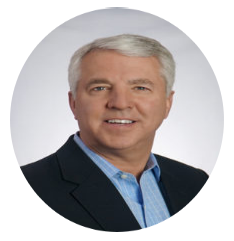 Ken Huber, CPBSExecutive Vice President, Employee Benefits
PSA Financial Advisors, Inc.
"Glad to help I truly believe in the program!"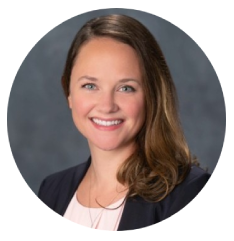 Lucy Hoff, Pharm.D., CPBSDirector of Pharmacy Practice
On-Site Rx, Inc.
"Thank you so much, Tyrone. I really enjoyed this course and I did work really hard. Hearing your high praises means so much to me. I also appreciate the feedback you provided in the grading sheet. I will definitely keep these in mind in the future. I did get a little carried away with my 6-tiers, but I was just having too much fun with it."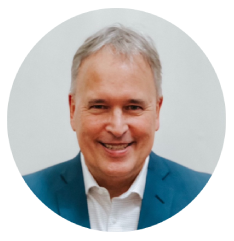 Randy NelsonManager, Business Development
HealthPartners
"Thanks Tyrone. You have really made a big difference for us! In all my years of doing this I don't think any other consulting relationship that I've been part of has yielded the positives you have brought to the table and continue to do so. I appreciate your kind words and thank you too."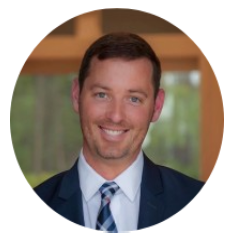 Brian Kurz, Pharm.D., CPBSSenior Manager, Pharmacy Benefits
Fresenius Medical Care North America
"Thank you so much Tyrone. This class was challenging yet so rewarding. I learned an incredible amount from you and look forward to using this talent and credential to better my career. I appreciate all your help. I know I'm never done learning and will definitely look to you as a resource."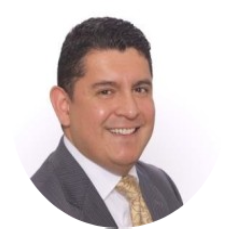 Rubin Torrez, CPBSSenior Vice President of Employee Benefits
Kapnick Insurance Group
"It was not easy, but the content will change how our agency operates moving forward. I appreciate your time and look forward to speaking/working with you moving forward."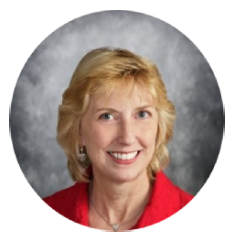 Ellen Nastase, CPBSDirector of Pharmacy Benefits
Benecon Group, Inc.
"I learned a lot in your course. Thank you for sharing your knowledge."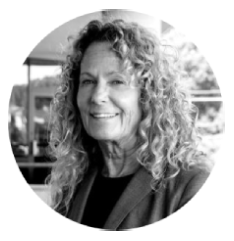 Joni Fallowfield, CPBSSenior Account Executive
Apex Benefits
"This was grueling but well worth the time and effort. I've been in the business for over 40 years and have witnessed the emergence of the shell game that PBMs introduced into the mix several years ago but never really felt equipped to do anything about it – now I am!"
Upcoming CPBS eLearning Classes (Click date to register)
SESSION
START DATE
EARLY BIRD RATE
STANDARD RATE
Summer
June 2, 2022

Register By March 4, 2022 – $2000
Register By April 18, 2022 – $2250

Fall
September 1, 2022

Register By June 4, 2022 – $2000
Register By July 19, 2022 – $2250

Winter
January 12, 2023

Register By Oct 14, 2022 – $2000
Register By Nov 28, 2022 – $2250
Pharmacy Benefits Training Program
Introduction to Pharmacy Benefit Management
Introduction to Pharmacy Benefit Management
Fundamentals of PBM Pricing
Plan Design for the Pharmacy Benefit
Cost Containment Strategies for the Pharmacy Benefit
Specialty Pharmacy Benefits Management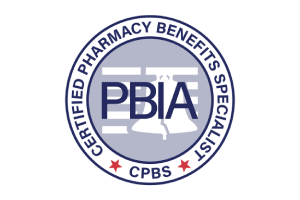 Certified Pharmacy Benefits Specialist
Are you ready to increase your skillset around enhancing the pharmacy benefit experience? Consider becoming a CPBS!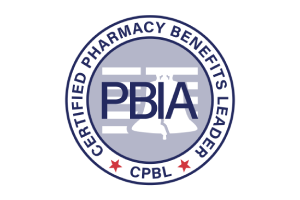 Certified Pharmacy Benefits Leader
Are you ready to experience more confidence and fulfillment as well as a better ability to lead at work? Consider becoming a CPBL!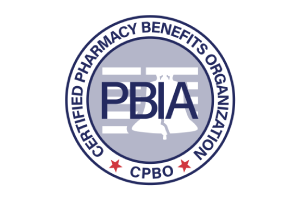 Certified Pharmacy Benefits Organization
Stand out among your competitors and show your stakeholders the unwavering commitment you have to pharmacy benefits management excellence!
In support of improving patient care, this activity has been planned and implemented by UK HealthCare CECentral and TransparentRx. University of Kentucky HealthCare CECentral is jointly accredited by the Accreditation Council for Continuing Medical Education (ACCME), the Accreditation Council for Pharmacy Education (ACPE), and the American Nurses Credentialing Center (ANCC), to provide continuing education for the healthcare team.
CPE
This application-based activity will award 7.00 contact hours (0.700 CEUs) of continuing pharmacy education credit in states that recognize ACPE providers.
This activity is jointly provided by the University of Kentucky and TransparentRx.
The use of the HRCI seal confirms that this activity has met HR Certification Institute's® (HRCI®) criteria for recertification credit pre-approval.
TransparentRx is recognized by SHRM to offer Professional Development Credits (PDCs) for the SHRM-CP or SHRM-SCP. This program is valid for 12 PDCs for the SHRM-CP or SHRM-SCP. 
For more information about certification or recertification, please visit
www.shrmcertification.org
.
Life and Health (L&H) licensees may earn up to 21 continuing education credits. Check with your department of insurance or email
maricor.bonjoc@transparentrx.com
to determine reporting requirements and to confirm if we're an approved provider  of L&H continuing education in your state.