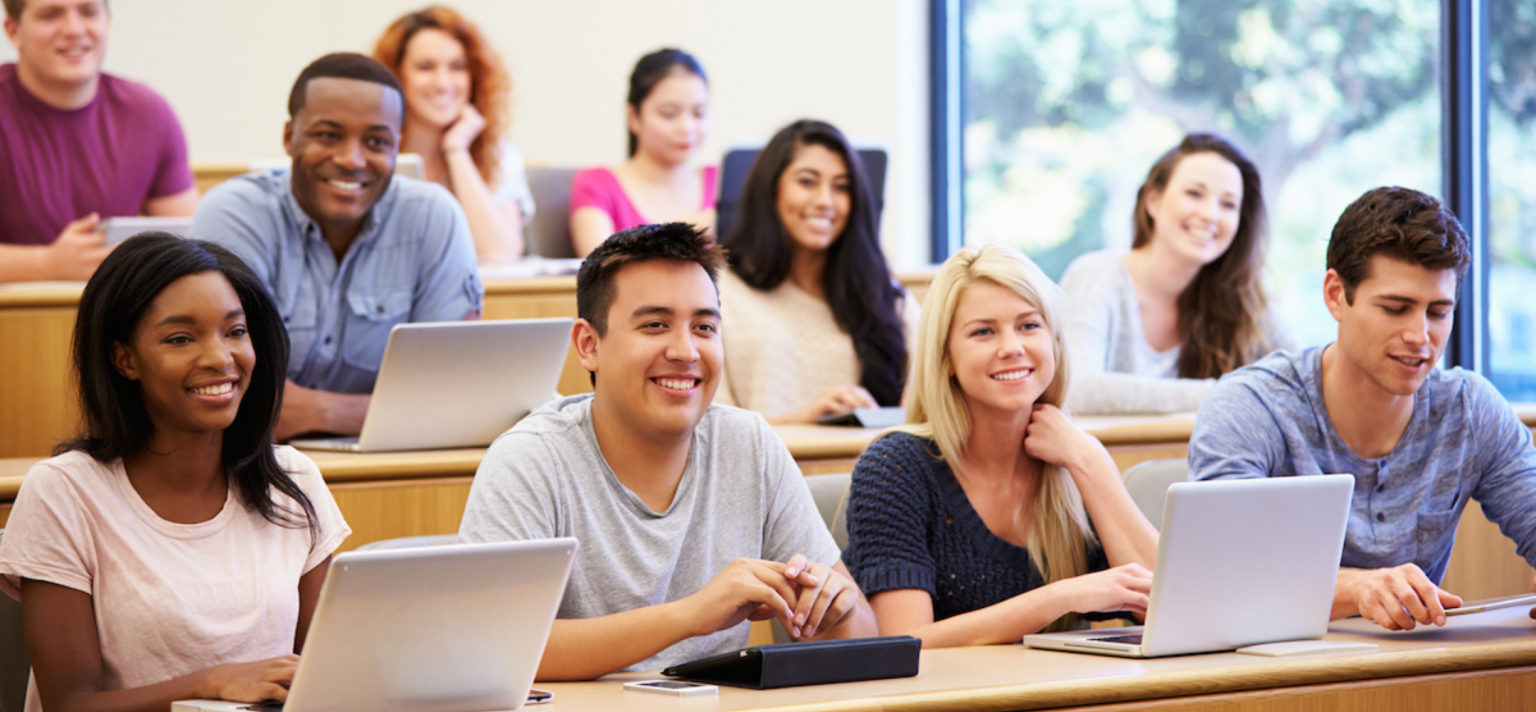 If you're considering buying a product or service (either online or offline), do you like to know what it'll cost before you invest more time in research or contacting the seller?
Most people would say "yes!"
Every day of the week we have conversations with people who tell us how pharmacy benefit managers are elusive about their pricing; reducing that price during a claims repricing exercise then as soon as the ink is dry on the contract charge a higher price. You've seen it before. A higher rebate and AWP discount, both guaranteed, than you've ever won yet pharmacy costs continue to increase by double digits every year.
So, we thought it made sense to de-mystify this for anyone who is thinking of purchasing PBM services from a non-fiduciary pharmacy benefit manager. Frankly, we don't think it makes sense for companies to squander money that they could be spending on other products/services that will make their businesses more successful.
It's not the 1980's and this isn't The Wolf of Wall Street
If you're not a fan of investing, you may not be aware of the motion picture The Wolf of Wall Street, which stars Leonardo DiCaprio as Jordan Belfort who takes an entry-level job at a Wall Street brokerage firm. By the early 1990s, while still in his 20s, Belfort founds his own firm, Stratton Oakmont, with his trusted lieutenant and a merry band of brokers. Belfort makes a huge fortune by defrauding wealthy investors out of millions.
If you're not familiar, then picture a dodgy stock broker who would sell anything to anyone at the best price they can get, regardless of whether the buyer would fully benefit.
Picture the scene …
You're in a finalist presentation with Belfort and he has an investment to sell. Guaranteed returns, IPOs only his firm can offer and low fees. He gives you the talk, lets you see how past clients have done, gets you interested, and then tells you the price. He makes a few sales to some people who didn't want to pass up on the guaranteed returns and low fees.
The sensible people go off to other brokers or elsewhere and see if they can find similar products at a lower price.
You can't blame non-fiduciary PBMs for trying
In a way, we don't blame non-fiduciary PBMs for trying their sales and pricing methods. Amazingly, even though the fiduciary-model PBM has been around for almost a decade, many companies will get a quote from a non-fiduciary PBM with guaranteed rebate dollars and heavy AWP discounts, think "this is fantastic" and will pay the price without a contractual obligation for radical transparency or access to information that is important to them. Those companies aren't stupid – they just weren't previously aware that better options do exist and there's more than one provider of such services.
Some people would say it's the mark of a good sales person who can interest someone in a product/service and get them to sign up for it on a contract of at least 12 months at a certain price. That, of course, is the choice of the company selling the product or service (in any industry).
But is it ethical?
Commercial break
Please do read on to see more on our views of non-fiduciary PBM pricing.
However, if at this stage you're wondering "How much do I actually pay a PBM for the services it provides?" then you may be interested in our white paper The Untold Truth: How Your Pharmacy Benefits Manager Makes Money.
Or maybe you'd like to watch a short video giving an example of what happens when the ink is dry on your PBM contract.
A lack of transparency could be the reason your plan overpays for its pharmacy benefit. Nine out of ten employers do not have radical transparency in there PBM arrangement with up to $400 thousand in available savings for a group with 500 members, for instance. Contact TransparentRx to learn more.
How much do PBM services actually cost?
Let's be really clear about this – PBM services do cost money and businesses have overheads to meet. Non-fiduciary PBMs have extremely large overheads to meet. TransparentRx has a fraction of the overheads.
To use an example, for those who don't understand the perfume industry, it comes as a surprise to know that the cost to manufacture the actual perfume inside the bottle is pennies. Everything surrounding it is what costs the money (product development, marketing, packaging, etc.). That perfume (or aftershave) smell you put on your face/body actually costs less per bottle than pretty much anything you could try to buy.
In a similar way, PBM services don't cost as much as it's portrayed to cost. When you boil it down to basics, PBMs use the same switch vendors, pharmacies and none of us manufacture drugs. Because of group purchasing organizations, any differences in drug costs or rebates is offset by operating costs which again are much higher for non-fiduciary PBMs including the Big Three.
The opportunity costs are in how the PBM makes money to account for overheads (staff, technical resources, premises, marketing, etc.) and of course, gross margin goals must come into play.
The changing price of PBM services
At TransparentRx we provide the full range of PBM services, including the latest trend of integrating medical and pharmacy benefits, all for a flat admin fee either per claim or PEPM. We don't make any money from spreads, manufacturer revenue (rebates) or poor utilization. In fact, we put 100% of our admin fees at risk when we don't live up to our contractual obligations – which by the way will never happen. That's our pricing and yes, we do make a profit on that. Not huge, but still a profit.
We've been told by brokers, self-funded employers and health plans that drug prices for their insured groups can be higher than those paid by non-insured individuals at sites such as GoodRx. We find it hard to understand. After all, the group has contracted with a PBM in large part due to its buying power – it's not as if the PBM isn't getting a better price concession. It is getting a better price concession but has to mark up the cost to its members to cover operating costs.
What bugs us (and insults people) the most are the exorbitant prices that plan sponsors are paying, based on circumstances. So many people have told us that it seems like this:
They submit a RFP and/or open bidding to 3 or 4 non-fiduciary PBMs.
They're taken through their data and are quoted both an AWP discount and rebate dollar amount per script, both guaranteed, that's apparently beneficial to take advantage of.
Those same people go off to research the market and find TransparentRx and other vendors, and decide to test what the differences are.
The price from non-fiduciary PBMs starts to go down in line with it becoming clear that the business could be lost to a competitor.
In fact, regardless of whether a company decides to buy from TransparentRx, we actively encourage them to look hard at a fiduciary-model PBM – you'd be amazed what impact it can have on pricing and outcomes when all the information that important to you is made available without having to beg to get what's rightfully yours in the first place! You may still decide to purchase PBM services from a non-fiduciary PBM but we'll take the satisfaction that we contributed towards you getting a better deal.
Come out of the 1980's
At TransparentRx we genuinely care that businesses get the most value from their health care dollars. That's why our fiduciary-model PBM is so much more than purely a way to extract overpayments from plan sponsors to cover inefficient operations. We want our clients to have a cost-effective pharmacy benefit. Questions like these must be asked:
What's the drug therapy's immediate cost?
Is the drug medically effective in both the short and long term?
Does the medication have any features that may impact patient compliance?
What are the clinical outcomes of the medication and how might these outcomes impact other health care expenses?
Are there any side effects that may affect patient compliance or other health expenses?
Are there any value-added items such as education materials for the patient or physician?
What we are totally against is the concept of overpaying for the pharmacy benefit when similar or better services can be delivered at a lower cost.
We believe that non-fiduciary PBMs will change – they have no choice in the matter. Market forces and online discussions will force the prices down, or at least to the point where those prices will be radically transparent. We'd like to see that day. Whatever the industry, please please please, let's have no more The Wolf of Wall Street from the 1980's culture of selling and buying – step into the 21st Century where people expect transparency, can easily learn about services, and want to feel that they made the best purchasing decision.