Act with integrity. Lead with education. Execute with purpose.
Michael Critelli, former CEO at Pitney Bowes, wrote this to us few years back. "Tyrone I am pleased that you wrote the particular essay I downloaded. Many corporate benefits departments do not understand that they are overmatched in negotiating with pharmacy benefit managers, as are the "independent consultants" who routinely advise them. The first step in being wise and insightful is admitting what we do not know, and you have humbled anyone who touches the field."
A significant reason why Tesla is crushing its competition is totally ignored, underestimated, and infrequently referenced. It is the value creation for customers other automakers have no response for. Tesla adds value for its customers like no other car company on the planet. We are not talking about advanced security features, being enjoyable to drive, or complex design qualities, but about cold hard cash in their pockets.
What we are encountering is not a competition between fully electric vehicles and gas powertrains, but the competition between two contradicting business models. At the point when Elon Musk took the helm at Tesla, he chose a unique business strategy compared to all other automakers, and it makes all the difference. Tesla is the only car company in the world that continuously improves the automobiles it has sold, and for nothing.
Like Tesla, value creation with TransparentRx begins after the automobile is driven off the car lot or in our case after the client goes live. TransparentRx is the only pharmacy benefit manager in the USA to provide comprehensive fiduciary standard of care language in its contract. Compare this to most all other PBM companies that sell you, again and again, on lower prices or more transparency yet value eradication takes centerstage after the client signs the contract.
The incremental value TransparentRx's fiduciary model PBM creates per member per month for its clients is higher compared to any other competitor. If clients get a better deal financially, why should they ever buy again from the competition? The business case TransparentRx offers to its clients is worth some hundreds of thousands or up to millions of dollars per client in the first year, and no one can compete with that.
That being said, fiduciary model PBM services do not travel an easy road into most employer organizations. There are a variety of roadblocks in the system. Some are caused by the employers themselves and some are caused by conflicts in the business models of those who currently serve as external advisors to HR.
HR ADVISOR and EMPLOYER CONFLICTS
There are a variety of roadblocks to radically transparent PBM services for employers. HR departments are bombarded daily with cold calls and bloated email inboxes that can only be depressurized by clicking DELETE. Furthermore, HR must make time to consider fresh thinking, but it already has a full plate. In many cases, HR has been downsized to align with HR staffing ratio "efficiency" metrics to the point where there are not enough resources left in HR to even consider fresh thinking so as to increase HR's overall effectiveness. There can be a natural trepidation towards bringing a new fiduciary PBM model to the table of senior management.
For the consultants to HR, there are additionally different road obstructions to bringing another PBM model to customers. To begin with, there can be monetary ramifications. For counselors who are paid on a commission premise, the customer may request that they pay for specific administrations out of existing however always diminishing commission streams. This both decreases the advisor's revenue and adds to its administrative workload – an undesirable "one-two punch". For fee-based consultants to have a dilemma. They need to meet their own personal goals of new business development and billable hours in order to receive a year-end bonus payment. The question then becomes, "If I introduce someone else's product/service to the client, how will this facilitate meeting my annual revenue target?" Most often the answer is it won't. For both types of advisors, their organizations can be at odds with the fiduciary model PBM.
Some "trusted" advisors have developed proprietary services, such as a coalition, that competes with the carved-out fiduciary PBM. Or, introducing a fiduciary PBM can actually decimate an entire pharmacy consulting practice as it services would no longer be required. An example here would be a consulting firm's Pharmacy Consulting Practice that the client would no longer need if the fiduciary PBM were in place. Moreover, if the fiduciary PBM service does not work as purported, the entire client relationship can be put at risk. Finally, HR advisors are expected to be objective on the client's behalf which is difficult to achieve when a one-of-a-kind idea is on the table for consideration.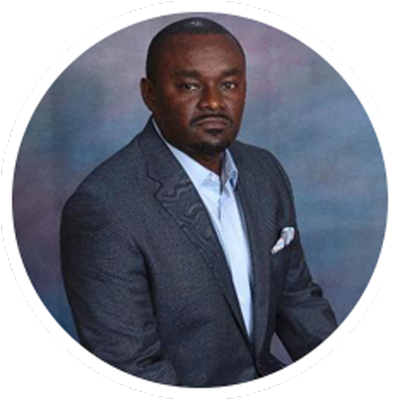 Tyrone D. Squires, Founder and Managing Director
Educating self-funded employers and benefits consultants on the intricacies of pharmacy benefits management is a passion for Tyrone Squires. He has been in the PBM, managed care and pharmacy industries for 15 years. He has trained hundreds of executives, PBM consultants and employee benefit brokers how to effectively manage pharmacy benefits. He holds a Bachelor's degree from Michigan State University, Master of Business Administration from Wayne State University and is lead instructor for the Certified Pharmacy Benefits Specialist (CPBS™) program. He is author of the blog, "The Employer's Guide Blog for Overseeing PBMs" and founder of the Pharmacy Benefit Institute of America. He has published several white papers on pharmacy benefits management. When he's not working Tyrone enjoys chess, traveling, cooking, and non-fiction books.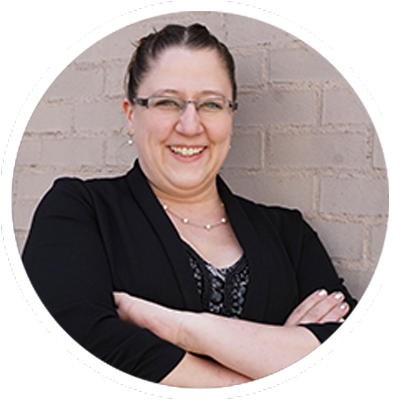 Andrea Harlow, Director of Implementation
Andrea Harlow has been with TransparentRx for over eight (8) years. She brings experience overseeing call center operations, pharmacy operations, account management and implementations. She has spent countless time auditing numerous processes including, but not limited to; inbound and outbound phone calls, plan setup, paid and rejected claims, and file exchange between partners. Today, Andrea is responsible for new implementations, account management, training operations and she also plays a vital role in the overall growth of TransparentRx in current and new markets across all states. With her experience and leadership role with TransparentRx, she works with her team every day to not only meet but exceed customer expectations. Andrea is a Certified Pharmacy Technician and a Certified Pharmacy Benefits Specialist. In her spare time, Andrea enjoys canning, wine-making and is somewhat of a crack shot.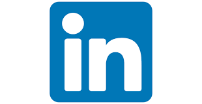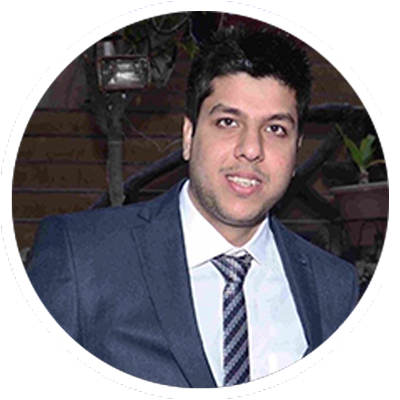 Rishi Kalia, Chief Technology Officer
Rishi Kalia has over ten years of experience in information technology project implementation. He has been with TransparentRx for nine of those ten years. He has acted as the primary liaison for the onboarding of all external TransparentRx customers. His primary duties include setup, testing, and training to project management and issue resolution. Rishi holds a bachelor's degree in computer science and is involved in all pieces that ensure a smooth transition for TransparentRx customers. We're not sure what Rishi does in his spare time it seems all he does is work.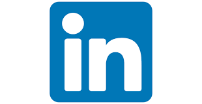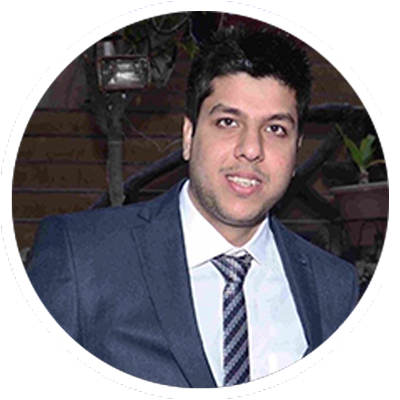 Rishi Kalia, Chief Technology Officer
Rishi Kalia has over ten years of experience in information technology project implementation. He has been with TransparentRx for nine of those ten years. He has acted as the primary liaison for the onboarding of all external TransparentRx customers. His primary duties include setup, testing, and training to project management and issue resolution. Rishi holds a bachelor's degree in computer science and is involved in all pieces that ensure a smooth transition for TransparentRx customers. We're not sure what Rishi does in his spare time it seems all he does is work.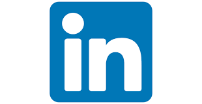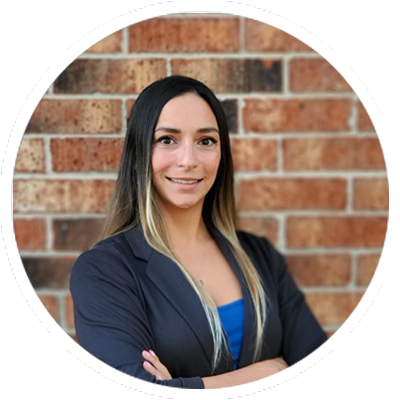 Victoria "Vicky" Spradley, Director of Client Services
Victoria Spradley has been involved in the client service industry since 2005. Throughout her career, Vicky has shown expertise in account management, account retention, implementation, and team leadership. Vicky's leadership philosophy and care for her teammates has resulted in unprecedented satisfaction rates amongst our team. She is a Certified Pharmacy Technician and Certified Pharmacy Benefits Specialist. When she is out of the office, Vicky is a thrill seeker. Mention rafting, ATVs, zip lining or bungee jumping to her and she is all in.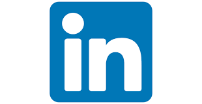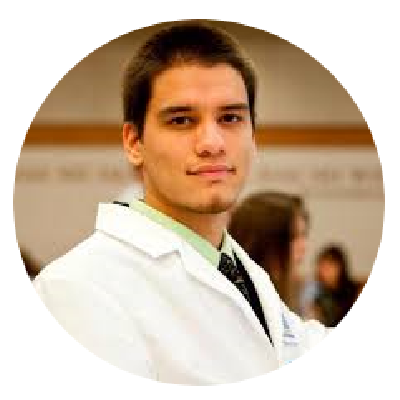 Alex Kolb, Director of Formulary Management & Strategy
Alex Kolb has numerous years of experience in the field of pharmacy and holds expertise in a multitude of sectors including retail, acute care, long term care, PBM, and consulting. He graduated from the University of New England with a Doctor of Pharmacy (PharmD) degree. His primary focus at TransparentRx is formulary management where he plays a pivotal role in development and strategy. He has a passion for patient care and the evolving pharmaceutical ecosystem. During his off time, Alex enjoys traveling, supporting local craft breweries, fishing, and the outdoors.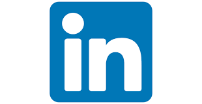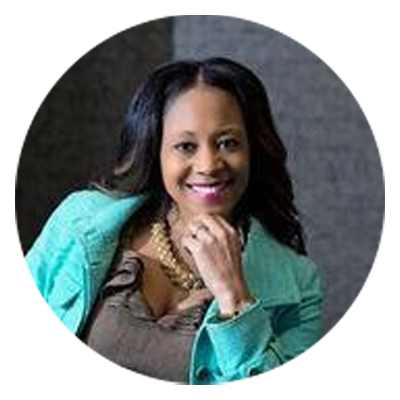 Takiyah Alexander, Director of Account Management
Early in her career, Takiyah led a community development mission with 15 families in Michoacán, Mexico with Amigos de las Americas. It was during this experience where Takiyah developed her soft skills. Her specialties include account management, strategic planning, sales management, consultative & strategic selling, business process optimization, training & development, budgeting, and recruiting. She has worked across multiple industries including biotechnology, pharmaceutical, telecommunications, and human capital management. In her free time, Takiyah enjoys cycling, hiking, giving back to her community and spending time with family. She is passionate about connecting like-minded people and helping others succeed. Takiyah Alexander is fluent in Spanish and graduated with honors from Spelman College.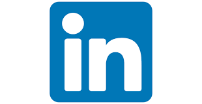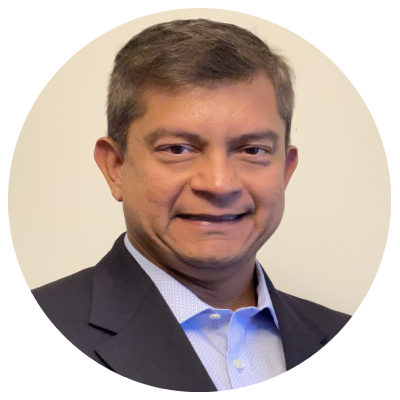 Rahul Khisti, VP of Pharmacy Operations and Compliance
Rahul Khisti has several years of experience in community pharmacy and pharmacology. He is a registered pharmacist and has graduated with Doctorate in pharmacy from Nagpur University. Rahul is also a Certified Pharmacy Benefits Specialist. He has Postdoctoral research experience in neuropharmacology from UNC-Chapel Hill and Virginia Commonwealth University. His primary focus at TransparentRx is planning, organizing and coordinating functions relating to the operation of the business. He coordinates with different departments to achieve optimal work production across the board. Rahul enjoys road cycling, playing tennis, and karaoke.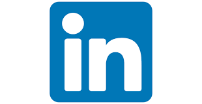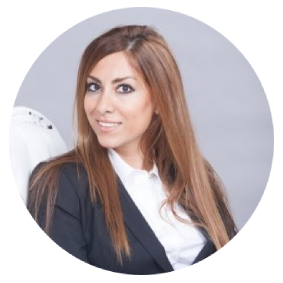 Venus Firouzehee, Sr. Clinical Advisor
Venus Firouzehee is entering her tenth year as a Doctor of Pharmacy. Venus received her PharmD from IA University of Pharmaceutical Sciences Tehran, Iran and MBA in Healthcare Administration, and Public Health Policies from California Baptist University, Riverside, California. Venus has worked as a clinical pharmacist in many settings including, post acute care facilities, home infusion, hospital, and pharmacy benefits management. She holds a comprehensive medication management (CMM) certificate from USC. Venus oversees the medication therapy management (MTM) and pharmacogenomics programs for TransparentRx. Her daily responsibilities as Clinical Pharmacist Advisor include overseeing the clinical operations for assigned accounts, monitoring workloads, and the prioritization of staff to efficiently meet TransparentRx business needs. In her free time, Venus enjoys martial art, yoga, and painting.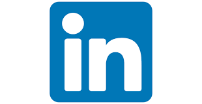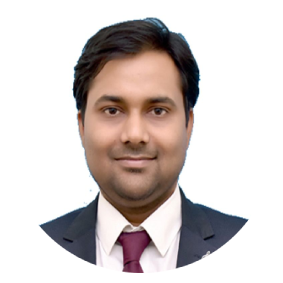 Jay Chowdhury, National Vice President of Sales
Jay Chowdhury, is a National Vice President of Sales at TransparentRx. He graduated from Northeastern University with a PharmD in 2006 and has extensive background in retail pharmacy. He went into the field of pharmacy because he loves helping patients. He saw the way PBMs impacted and drove patient care, and wanted to be able to help patients on a much larger scale. When he is not focused on helping people, he fits right in to a team filled with thrill seekers. He loves roller coasters, sky diving, and is always up for the next challenge. Jay is also a Certified Pharmacy Benefits Specialist.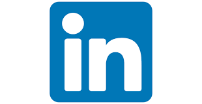 Throughout 10 years and dozens of implementations, TransparentRx has developed and refined a methodology for the configuration, testing, and deployment of complex benefit designs resulting in an unparalleled track record of success. Through years of Bake-Offs and Proof of Concepts (POCs), we have demonstrated the value of our fiduciary model PBM to future customers. Let us conduct a free Plan Performance Assessment Report (PPAR) for you to determine where TransparentRx can provide the most value to your organization and solve your most complex pharmacy benefit challenges.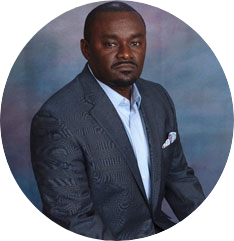 Tyrone Squires
Founder and Managing Director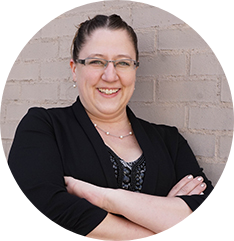 Andrea Harlow
Senior Trainer and Licensed Assessor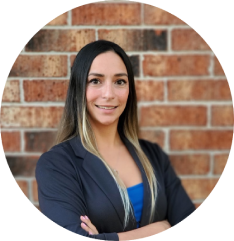 Victoria "Vicky" Spradley
Senior Trainer and Licensed Assessor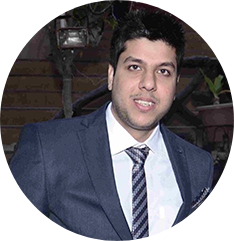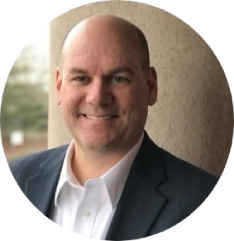 Jim Harenberg
COO
Apex Benefits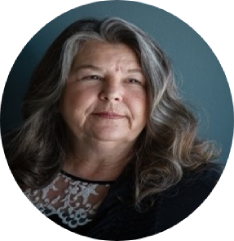 Lori Jasperson
CEO
Boilermakers National Funds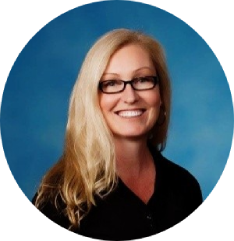 Bunnia Murphy
Sr. Benefits Leader
Ensign Services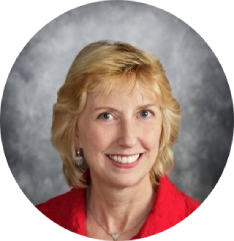 Ellen Nastase
Director of Pharmacy Benefits
Benecon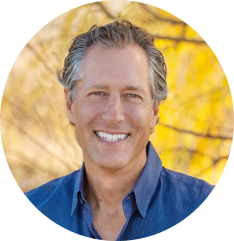 Brian Uhlig
SVP
GCG Financial