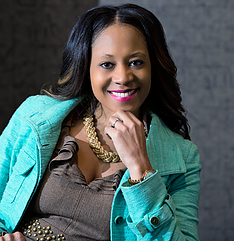 Takiyah Roberts, CPBS
With more than 15 years' experience creating and implementing strategic business plans & growing revenues for small to large sized businesses, Takiyah is a trusted pharmacy benefits consultant. Due to her 6 years at Accredo Specialty Pharmacy, as an Area Vice President, Takiyah can relate to the challenges of plan sponsors and their advisers in efficiently managing pharmacy benefits especially the specialty pharmacy benefit.
Takiyah holds a Bachelor's Degree from Spellman College and is a Certified Pharmacy Benefits Specialist.
Previous Experience:
Founder, KirbyRoberts & Co.
Area Vice President Accredo Specialty Pharmacy
Pharmaceutical Sales Representative cardiovascular division at Novartis
Diabetes Specialist, Eli Lilly and Company