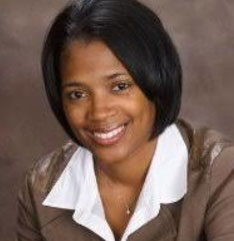 Cathy LeSure-Harris, CPBS
Cathy LeSure-Harris is an entrepreneur at heart yet her initial journey began in the pursuit of a nursing degree. Then, midstream her focus shifted to business. Ms. LeSure-Harris has nearly two decades of diverse business experience with an extensive health insurance and drug wholesale background.
For the past seven years, she has been the principal owner/operator of an independent, a multi-line insurance agency in her hometown of Indianapolis, Indiana. In the meantime, she was recruited by Corizon Health to head its vendor diversity program.
Prior to starting an insurance agency, she worked for seven years as a Lead Benefits Consultant with one of Indiana's largest TPAs, Key Benefit Administrators or KBA. Founded in 1979, KBA is as a full-service group benefits administration firm specializing in self-funded medical plans.
She has owned several businesses in both the Indiana and Georgia areas and is a big fan of continuous learning. Personally, Ms. LeSure-Harris spends her free time in the church, traveling and with her son KJ.
Previous Experience:
EMED Medical Company, Director of Account Management
Corizon Health, Director of Vendor Diversity
Key Benefit Administrators, Lead Benefits Consultant
Insurance Group of Indiana, Owner/Operator